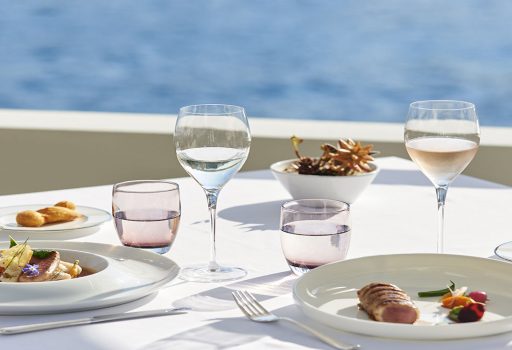 YOUR EXCLUSIVE PRIVATE CHEF IN MONACO AND MONTE CARLO
Since 2009, I am offering my services as a private chef in Monaco, I can happily assist you in planning standout receptions, lunch and gastronomic dinner at home, in private venues or in your holiday house. Whether it's a seasonal requirement, a permanent position or a big celebration, I will be delighted to be part of the festivity.
Being a private chef for more than 10 years, my aim is to set the standard everywhere in Monaco, from gastronomic lunch to casual chic dinner. My dedication to serve only the freshest, seasonal ingredients to create delicious 'a la minute' fine cuisine, combined with impeccable plate presentation and attention to detail, provides the perfect platform for an infinite scale of unforgettable special events in any occasions. Whether you're gathering friends for a festive holiday brunch or your family for an unforgettable dinner, my mission as a Monaco private chef is constant : I am dedicated to the unequivocal celebration of life through good food, good company, and welcoming hospitality.

I can provide comprehensive Monaco private chef services such as :
Gastronomic ' haute cuisine '
Casual chic family style cooking
Land based private chefs
Short-term & long-term villa & chalet chefs
Part-time chef required a few days per week
Travelling private chef
Yacht chef private and charter