EXCLUSIVE PRIVATE CHEF IN MONACO AND MONTE CARLO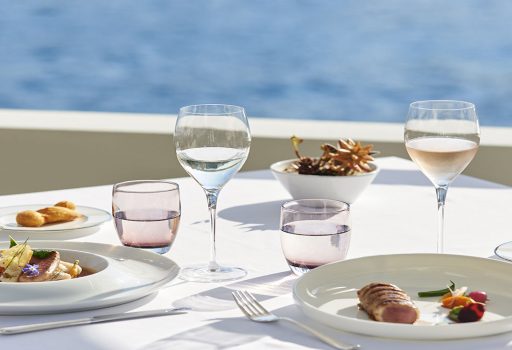 YOUR MONACO CULINARY JOURNEY BEGINS HERE
Since 2009, I've been dedicated to offering unparalleled private chef services in Monaco. Allow me to assist you in planning exceptional receptions, luncheons, and gastronomic dinners – whether at home, in private venues, or your holiday residence. Whether your needs are seasonal, permanent, or centered around a grand celebration, I am thrilled to be part of your festivities.
With over a decade of experience as a private chef, my goal is to set the culinary standard throughout Monaco. Ranging from gastronomic lunches to casually chic dinners. My commitment is unwavering, focusing on serving the freshest, seasonal ingredients to create exquisite 'à la minute' fine cuisine. Meticulous attention to plate presentation and detail provides the ideal foundation for an array of unforgettable special events on any occasion. Whether you're hosting friends for a festive holiday brunch or your family for an unforgettable dinner, my mission as a Monaco private chef remains constant: a dedicated celebration of life through exceptional food, delightful company, and warm hospitality.
Elevate your dining experience in Monaco with our private chef services – where every meal becomes a memorable occasion.

I offer a range of comprehensive private chef services in Monaco, including :
Gastronomic 'haute cuisine' experiences
Casual-chic family-style cooking
Land-based private chef services
Short-term and long-term villa and chalet chef arrangements
Part-time chef services for a few days per week
Traveling private chef services
Private and charter yacht chef service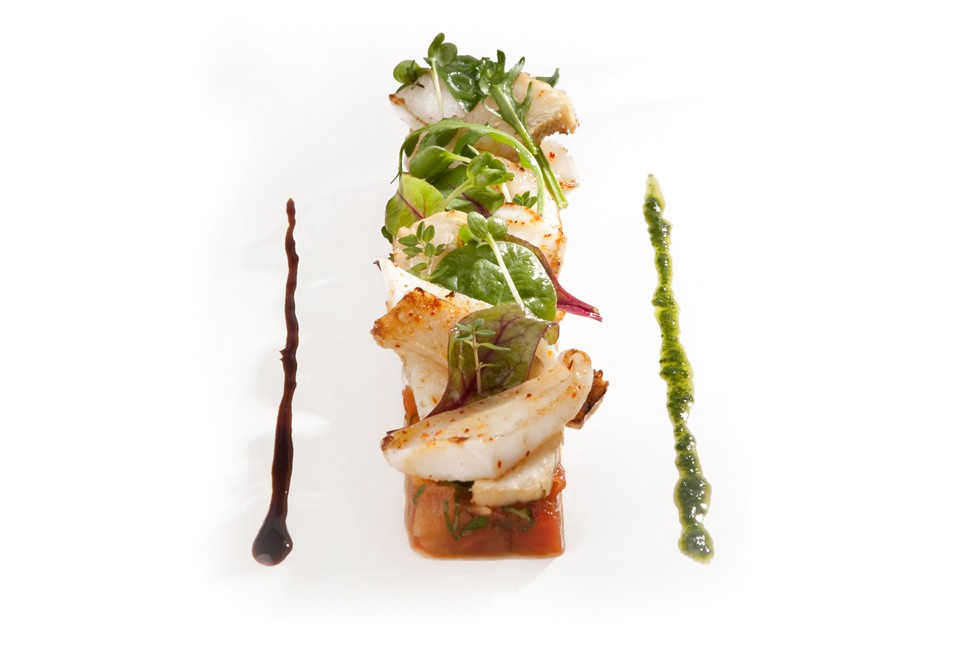 Each service is tailored to elevate your culinary experience, ensuring exceptional dining moments for every occasion. Whether you seek the refinement of haute cuisine or the warmth of family-style cooking, my expertise extends across diverse settings, from private homes to yachts, villas, and beyond."