Thomas Guerinet - Your Private chef Ile de Ré
Here at exclusive private chef Ile de Ré, you can book one of the best private chef on the french Atlantic coast. Thomas Guerinet has been culinary trained in La Rochelle cooking school. He has been operating as a yacht and villa chef in the most beautifull and exclusive places since 2009 all over the world. Your local private chef on the Ile de Ré can prepare mind-blowing lunchs and dinners in the comfort of your home, or in any venue arround the island. Whether you need a chef for a seasonal requirement, only for few days, few weeks or to cater during a big celebration. Here at Exclusive private chef Ile de Ré, we are abble to suit you whatever your demands.
While his culinary style can vary up to your desire, Thomas's cooking philosophies alway stay the same. Your personal chef will always be dedicated to the unequivocal celebration of life through good food, good company, and welcoming hospitality.

Feel free to contact us if you would like to discover more about any of our services or have a
specific request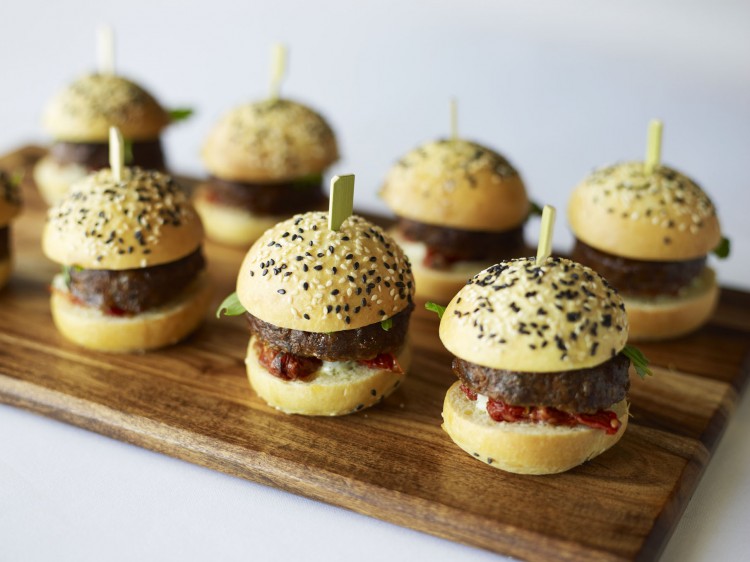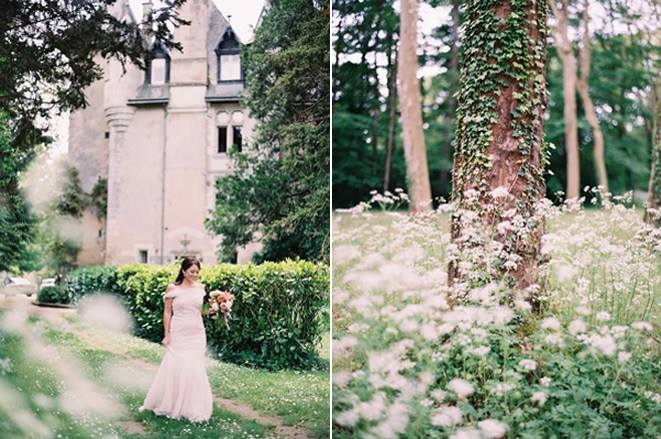 Every wedding guest secretly hopes for amazing food. Lucky for you, thanks to Thomas Guerinet the wedding catering specialist in France, planning a standout reception and offer your family and friends a refined French wedding menu is easier than you think. Thomas, our talented chef offers a wide selection of choices to create a bespoke wedding menu just for you and your guests.
Top 10 best activities on the Ile de Ré
Go for a bike ride by the Ile de Ré and enjoy the following activities like a local islander !

Cycling is more or less a lifestyle on the island. And good news!  the Ile de Ré is almost completely flat. You'll need about 1,5 hours by bike to go from one end to the other. On this peacefull Island, there are more than 60 miles of signposted cycle paths in total that allows you to go everywhere with a bike. This part of the atlantic coast enjoy the same number of sunshine hours as the south of France. This is probably why on the Ile de Ré, cycling is the best way to travel.  It's super easy to hire a bike on Ré island with loads of outlets in every towns. Once you have your bike you are ready to get arround.
Have a swim at the beautifull beach de trousse chemise
Get some fresh oysters and seafood at the Bois plage en Ré market
Have lunch at the Port de St Martin de Ré
Visit Ars en Ré Village
Go for a boat ride around the Island