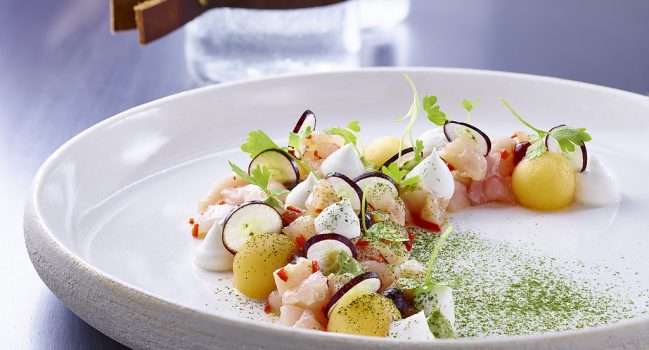 Superfood help boost your immune system and help you on the way to looking your best!
# superfood is a fairly new term allude to foods that offer maximum nutritional benefits for minimal calories. They are packed with trace elements, vitamins, minerals, and antioxidants. Antioxidants are natural molecules that occur in certain foods. They help neutralize free radicals in our bodies. Free radicals are natural byproducts of energy production that can wreak havoc on the body.
As an experienced private chef I am always focussed on the nutritional aspect of the food I am serving to my clients. I use to include as much superfood ingredients as possible in all my recipes, in order to create dishes that is enjoyable for your palate as for your body and soul.
THE SUPERFOOD THAT I LOVE