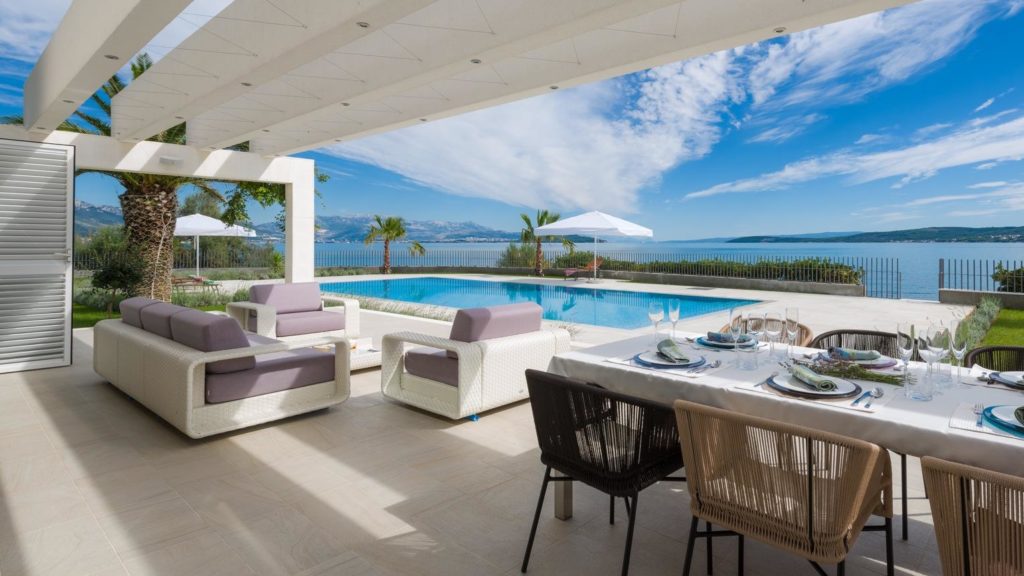 YOUR PRIVATE CHEF IN SAINT-TROPEZ
For the past 10 years I have been working as a private chef in Saint Tropez, and all arround the world, adapting my top favorite recipes to offer my clients the best culinary exeperience. I love to mix creative influences from my journeys in Italy, Spain, Morocco, Australasia and Thaïland, with the finest ingredients from the Farmer's Market to create haute cuisine that everyone can enjoy. As a professional private chef in Saint-tropez since 2009, my aim is always the same : I am constantly dedicated to the unequivocal celebration of life through good food, good company, and welcoming hospitality.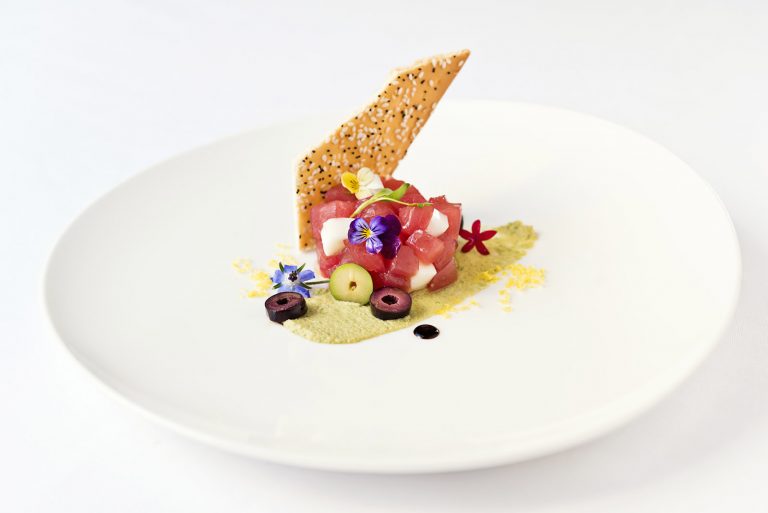 A truly bespoke gastronomic experience
Saint-Tropez is one of the most iconic destination, known everywhere by everyone. My clients come from all over the world. This is why they bring along with them their tastes, their culture, their family and friends. Through each encounter, I am constantly widening my knowledge of international cuisine and my culinary repertoire. Thanks to this knowledge and this constantly renewed inspiration, I truly understand cultural nuances. As your private chef in Saint-tropez I will constantly be dedicated to design with you the best individualised menus which reflect your taste.
MEDITERRANEAN DIET : FROM A HEALTHIER WAY OF EATING TO A LIFESTYLE
The Mediterranean diet is often considered as one of the world's healthiest. As a personnal chef I bring to my clients' table in Saint Tropez my extensive experience in preparing the best healthy food.  Alowing them to enjoy the Mediterranean art de vivre. I believe that food isn't just about nutrients and calories, it's also about celebrating life and have the sense of sharing on the table. By hiring a villa chef, all you should have to do is getting together with friends and family, and enjoy a good time around the table.
Thomas Guerinet your private chef recomand : Savour Saint-Tropez : Saint-Tropez is overflowing with quality produces, subtle flavors,  typical gastronomy and famous Provence wines. Find out more : https://www.sainttropeztourisme.com/en/