THOMAS GUERINET - PRIVATE CHEF IN GSTAAD
Gstaad in Switzerland is one of the world's favorite mountain destination. This lovely scenic swiss village has so much to offer : lovely gataway, vibrant gastronomic scene, amazing landscape and of course awesome local food. Hiring a private chef in Gstaad during your vacation or for a longer period is quiet simple. Feel free to contact us to define your needs in terme of catering and receive our sample menu brochure. Our challert chef services should be as simple or as extravagant as your tastes and budget dictate. 
Thomas Guerinet as a truly professional private chef, can prepare daily fresh menu and meals and display them family style or in a more elegant way. All the recipes will be prepared in your kitchen and will reflect the chef's creativity in accordance to your taatses.  Here at exlusive private chef Gstaad, we would love to work with you to create a perfect gastronomic exeprience, that will compliment your holidays and suit your personality.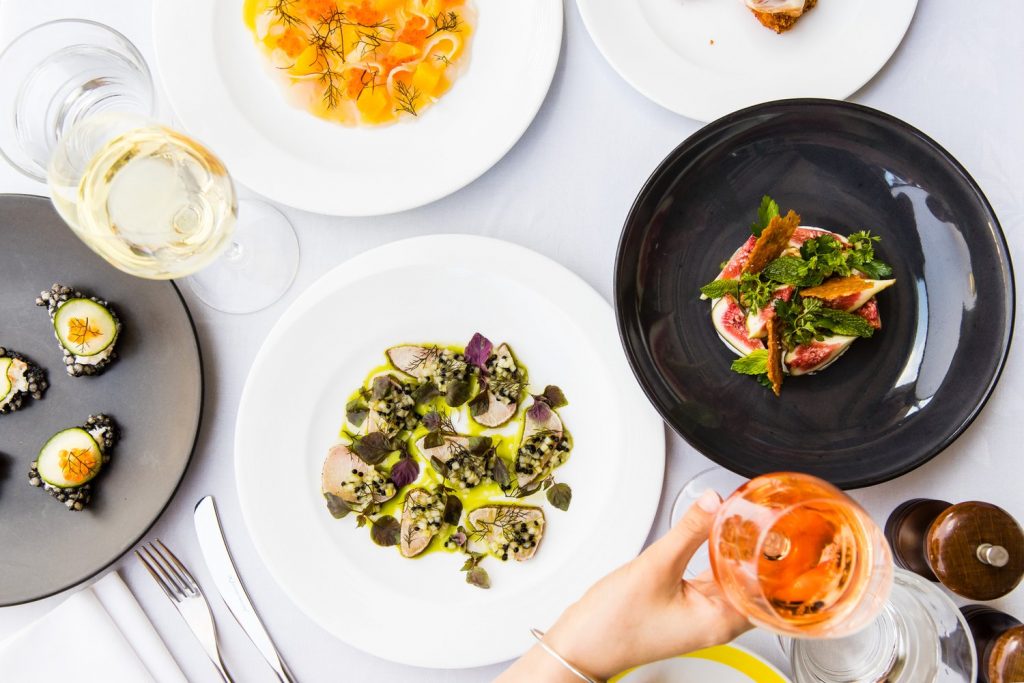 A PASSION FOR QUALITY INGREDIENTS & FLAWLESS PRESENTATION
I have been catering in Gstaad and all along the swiss alps as a private chef for more than 10 years. This is why I really understand how essential it is for my clients to collaborate with a private chef who can offer an individually tailored approach to theire catering needs.
I believe in that, the first step to the succes of our collaboration is to listen to you carrefully. In order to create tailored menus that are reflecting your personality, it is essential to build a special relationships between your private chef and your family and guests. It is important for me to understand my employer's personality and assess their individual needs.