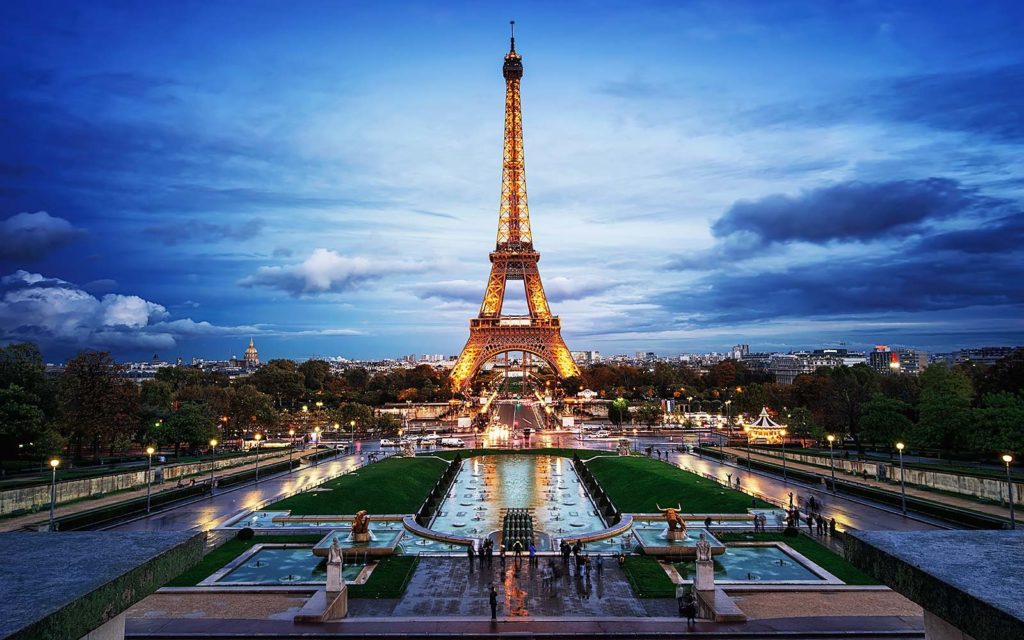 EXCLUSIVE PRIVATE CHEF IN PARIS
Whatever your occasion, as your private chef in Paris, it would be a pleasure to prepare succulent meals for you and your guests in the comfort of your home. After an initial meeting over skype or on the phone which will be the opportunity for us to get to know each other, and to discuss ideas of menus, I will come to your home or any venue of your choice using the equipment on site to cook for you and your guests. I can also provide you with all the additional services you may require such as food sourcing from local producers, waiting staff and cleaning.
Your dining experience will be suited to the style of your event, your tastes and your cultural background. With my professional private chef services in Paris you can choose from a large selection of cuisine influences and styles.
YOUR PERSONNAL CHEF IN PARIS, OFFERS YOU A MODERN AND CREATIVE CUISINE FOR A SIGNATURE DINNING EXPERIENCE
From simple family style meals to extraordinary gastronomic dinner, your private chef Thomas Guerinet fulfills all your wishes. The scope of our services has no limit except your imagination! Exclusive private chef embellishes your daily life by organizing all your dining exepriences during your stay in Paris or anywhere around the world!
Ask us for a quotation today through our contact form.